Greys Recruitment Agency South Africa
White Collar Temporary and Permanent Recruitment
Introduction
Established in 1982, Greys Recruitment Agency has successfully carved a name for itself as one of Africa's premier employment agencies, specializing in white collar permanent and temporary placements.
Our cross border team of consultants are a key differentiating factor in the continued success of our organisation. Our personnel agency recruits across the employment spectrum both nationally and internationally.
You tell us what you want. We listen, get to know your business and find the best staffing solutions for you.
As a division of Measured Ability, our philosophy is to find and develop close long-term relationships with our clients as well as candidates alike, providing specialist staffing solutions across middle and executive management in any industry.
Our services are adaptable to your requirements.
Plug in and experience Greys Recruiting Agency as your specialist outsourcing partner of choice.
The most important assets of any company are the people it employs. For Greys Recruitment / Personnel, placing the right candidate means understanding your business and the culture of your company to gain a complete vision of your recruitment needs.

At Greys Recruitment / Personnel we don't fill vacancies. We solve our clients business challenges by sourcing the best people with the right mix of skills, experience and attitude.
At Greys Recruitment / Personnel;
We are able to locate candidates who are highly experienced in their fields, with proven track records.
Our diverse network database includes candidates with several disciplines in a business environment.
We have over three decades of experience in assisting candidates looking for new career opportunities.
Refer to the Search Jobs function on this site to view relevant opportunities.
Business Process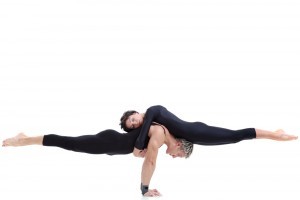 Technology : Continuous improvement
IT, payroll and administration systems are never static. We track market trends and improvements and continuously develop and upgrade our systems both in-house and through our outsourced providers .
The integrity of our information is secured and hosted across multiple locations by international market leaders First Technologies.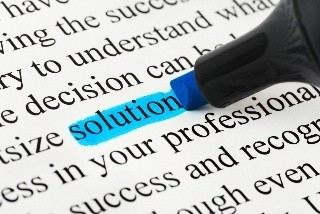 CV Database:
Candidate search, selection, job posting and retrieval is executed on cutting edge technology platforms.
By utilisation of the latest technology and by means of effective international candidate networks and marketing strategies, we attract the best technical talent from the global market place and supply a wide network of vetted, mobile expatriates.
%uFFFD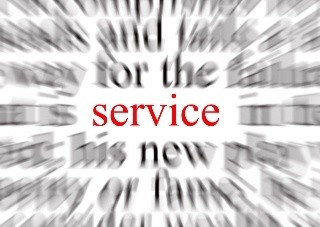 Vacancy Posting:
Occurring on a single uploading system to comprehensive national and global job forum databases, incorporating all relevant social media sites.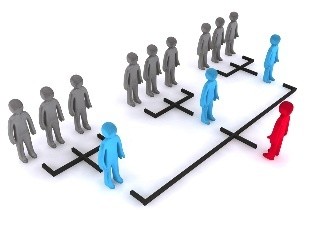 SEO Methods:
Outsourced, refreshed continuously, expanded across global platforms.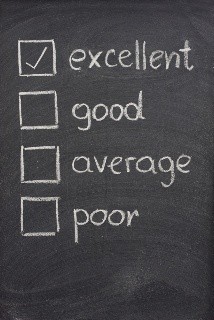 Experts:
We are a sought after employer and enjoy a host of specialist recruiters who have migrated across from other arenas to join our progressive team.
We make use of the methodologies and competencies that have been successfully implemented since 1984 by the members of our group: Greys Recruitment Group and Western Star Outsourcing Group.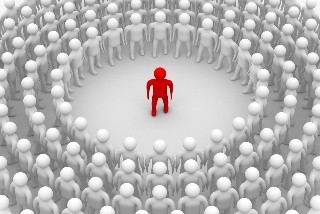 Training :
We offer training solutions including On-Boarding, learnerships, Value Added Services training (in and outsourced) bespoke to your requirements.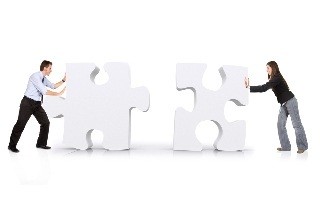 Workflow processes :
Innovative engineering of work flow processes are based on international best practice.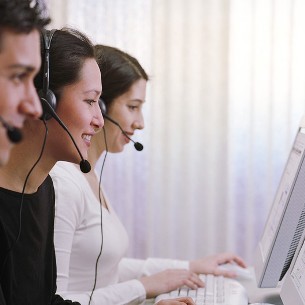 Administration :
Internal administration and operational processes are based on ISO and benchmarking principles.
Benchmark recruiting :
Prior to a candidate arriving that candidate will have undergone a 25 point screening assessment by a recruiter, audited by a Head of Department.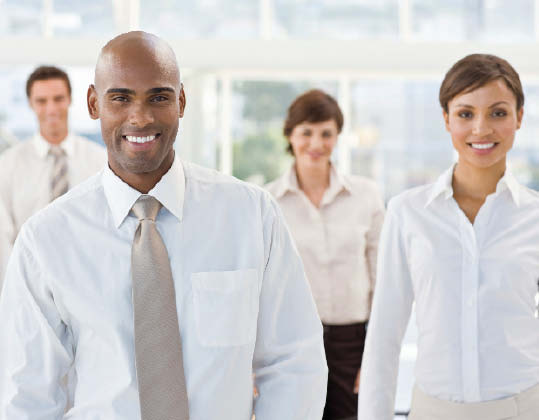 Financing :
The business enjoys an A rating with Investec Bank.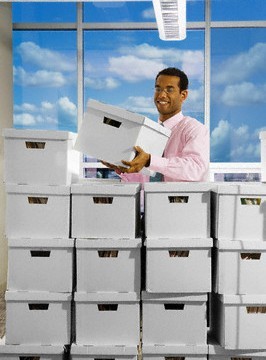 Culture:
A client first operationally-minded company culture.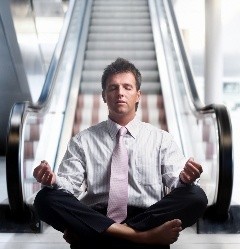 Core Values:
"No profit without integrity"
Corporate image:
Branded PPE and bespoke uniforms across all client sites .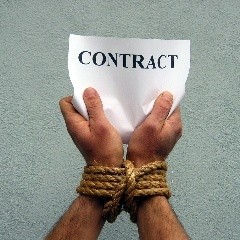 Legal Compliance :
Attended by Norton Rose Attorneys encompassing Client Service Agreements, Terms of Engagement, Employee Master Agreement and Assignment Confirmation, Employee Induction Handbook, Employee Health and Safety Training Manual, Disciplinary Code, Grievance and Dispute Resolution Procedures.
Business Services
Greys Recruitment/Personnel consultants are assisted by Talent Searchers for both client service and staff selection. As your recruitment specialist, consultants are always ready to be an expert in the local employment market. We focus on every aspect of the client's business, evaluating their organisational culture, relevant legislation, what they expect and what types of personalities will meet their needs.
Greys Recruitment/Personnel offers the following services:
Internal Recruitment Function
Recruitment Process Transfer
Methodologies and Reporting
Advertisement Response Handling
It is knowledge and rapport that enables us to understand your needs and exceed your expectations. Each candidate is interviewed by the consultant first to distinguish their personality, human qualities and whether they will fit in in your organisation. It is knowledge and personal rapport that it is at the heart of our business.
Whatever your recruitment needs, contact Greys Recruitment/Personnel today to find the right staffing solution for your business.
Sectors
Driven by our passion for people, Greys Recruitment / Personnel provides complete staffing solutions across a variety of industries. Our philosophy is to develop close long-term partnerships with clients and applicants. We recruit across the spectrum from management to entry level positions.
Sectors we cover include;
Hospitality, Tourism & Leisure
Secretarial & Office Support
Pharmaceutical and Healthcare
Technical, Production and Electronics
Manufacturing and Engineering
Motor Industry and Transport
Our experience in offering clients a range of services comprises of several specialist divisions, both nationally and internationally. This enables us to provide truly tailored consultative staffing solutions and be viewed as an extension of their business, no matter what size their recruitment needs.
Flexibility in volume
While doing work on the African continent flexibility is an inherent requirement of any business model and the ability to react to variable market conditions by adding or shedding staffing costs is a critical component within this. We have the resources and experience to deal with all stages of a project, including candidate attraction and response management through web, email, telephone and paper-based methods.
The team at Greys Recruitment / Personnel works alongside the client enabling them to focus on their core business activities. Whilst we adjust your staffing requirements according to the peaks and troughs of your industry, you maintain productivity and profits.
Greys Recruitment / Personnel has recruited a large number of staff for organisations throughout South Africa. Projects can vary from 20 to 1,000 personnel. We take away the burden of volume response management, provide as much of the screening and assessment process as you require, and simultaneously reduce your cost-per-hire. Our project-management approach gives us the framework to integrate with our clients seamlessly.
We offer a full sifting and screening service. Talent search teams can design, deliver and manage assessment events and testing. We do a thorough reference check on all our candidates and offer management the complete process of an unparalleled level of service in identifying the best candidates.