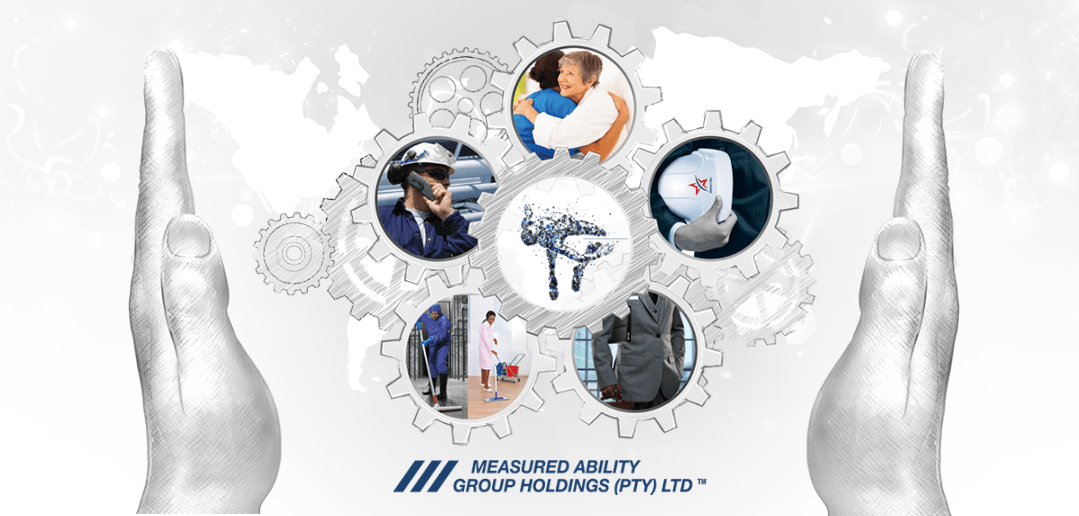 AN INTERNATIONAL MULTI-SERVICE HUMAN SOLUTIONS GROUP
32 years has evidenced the successful placement of 100 000 s of thousands of candidates throughout South Africa and the African continent. Our specialist operations and payroll teams administer and manage thousands of contingent employees across national and international locations , let us insure your flexibility continuum locally and internationally with our specialist outsourced recruitment and management services .
Labour broking – temporary employment services.%uFFFDWhite collar recruitment agency temporary and permanent. Blue collar recruitment agency – temporary and permanent. Nursing staffing services – care facilities, in home, frail and hospital service providers. Contract cleaning – commercial, industrial and specialist cleaning services company.
Local recruitment
Our services range from local to international job placements.
Are you looking for a one-stop agency to handle all your temporary and permanent staff requirements?
Measured Ability is one of the leading recruitment and staff placement agencies in South Africa and the greater Africa.
Read more at http://www.measuredability.com/#CVmtIPICAZS6ylxd.99
International placements
Why us?
IOS Africa is the leading staff placement agency in Africa%u2013 currently placing staff for all major industries in Africa.
Construction
Oil and Gas
Engineering
Mining
Read more at http://www.measuredability.com/#CVmtIPICAZS6ylxd.99
Recruitment process
As one of the leading recruitment agencies in South Africa %u2013 Measured Ability goes above and beyond the clients expectations through our rigorous screening of candidates.
Are you a firm looking for staff solutions, temporary or permanent?
Get in contact with us today for your complete staffing solution.
Read more at http://www.measuredability.com/#CVmtIPICAZS6ylxd.99